The first picture is of our students loading computers onto bare desks for a computer lab in the State College engineering school, about 10:00 am.
The second picture is of the finished lab, about 20 computers, pretty powerful Dell's that will run AutoCad software, about 3:00 pm.
The third picture is happy kids at a primary school after their computer lab was installed on February 18, 2013.
All computers have Windows 7, Office, Deep Freeze and other software.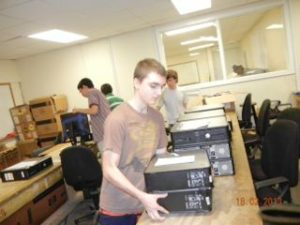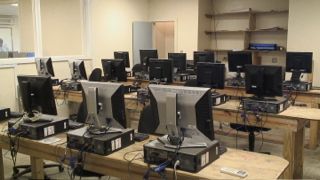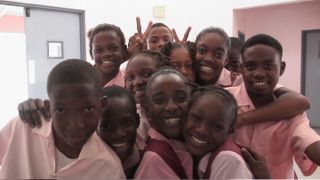 Get Started With A Consult